Availability:

Available to Order
TCX X- GROOVE Waterproof Shoe black leather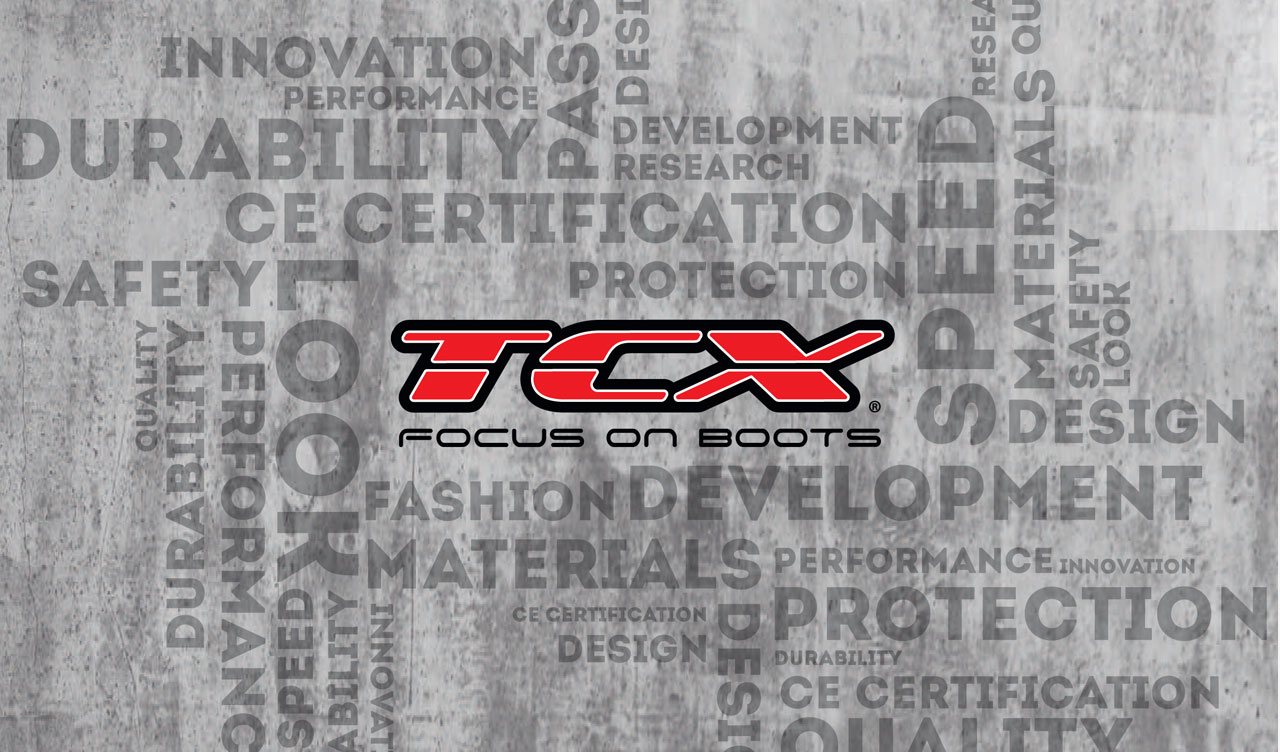 Comfort Fit System, developed as a result of years of TCX® know-how, has always been one of the strong points of touring products.
This special and virtually entirely manual technique allows the boot to be shaped on a "mould" that faithfully reproduces the anatomy of the foot, making the product exceptionally comfortable and ideal for prolonged use in different situations
$299.99
Save 25%
Tax excluded
Description
CODE:
9555W/9556W
UPPER:full grain leather
LINING:waterproof
REINFORCEMENTS:malleolus area, toe and heel reinforcements
CLOSURE:lacing system
FOOTBED:anatomic and replaceable
SOLE:new designed rubber sole with specific path to increase stability and grip
COLOUR:BLACK - URBAN GREY
SIZE RANGE:EU 36-48 ; US 3.5-13
CE CERTIFICATION
Many boots in the TCX® Touring range have uppers made of "full grain" leather. This is a natural material that offers great comfort and protection against atmospheric agents, as well as being robust and hard-wearing. The material is obtained from the most valuable leather, with a tanning technique that combines craftsmanship and advanced technology and a waterproof treatment. The TCX® touring full grain leather upper is therefore an excellent concentration of performance in terms of comfort, protection and resistance.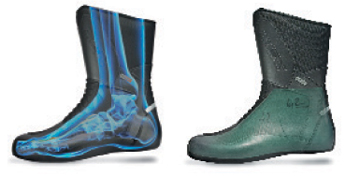 Anytime, Everywhere
24/7, the most comprehensive range of motorcycling footwear devised to ride safely and stylishly, 24 hours a day, 7 days a week. TCX® has always placed a particular focus on listening to and analysing the needs of its reference target and it is thanks to these listening and comprehension skills that the brand has been able to accommodate the needs of such a quickly-evolving market. New segments arise and the opportunity arises to meet all the needs of those motorcyclists who use their bike as a means of transport to get to work or during their free time, offering a range of footwear that blends in seamlessly with their lifestyle, with their way of dressing and with their way of being without forgoing protective solutions, which are essential for bikers. This large portion of motorbike enthusiasts were unaware until now that they could find a range of footwear that is perfectly in keeping with their world and all featuring CE Certified safety characteristics, thanks to systems that protect the malleolus, heel and toe areas. The new 24/7 range was devised with them in mind, and it is split into 3 segments, depending on the types and styles of use.
PERFORMANCE: For the rider in search of protective footwear with a sporty soul.
CITY/BUSINESS: For those who enjoy an elegant, sometimes formal style, but who don't want to forgo the protection required to ride their bike safely.
LIFESTYLE: Versatile footwear, which easily matches everyday casual and modern clothing, with innovative stylistic solutions, such as the famous sneakers, which are painstakingly designed to protect the foot and ankle.